Photo: ABMI
Section 6.3
Culturally Important Vascular Plants
Saskatoon (Amelanchier alnifolia)
82 species

on Al-Pac's tracked list of culturally important species.
The status of 37 culturally important species associated with upland habitats in the Al-Pac FMA area is, on average, 96.4% as measured by the Biodiversity Intactness Index.
This means habitat suitability for most culturally important species is similar to undisturbed reference conditions.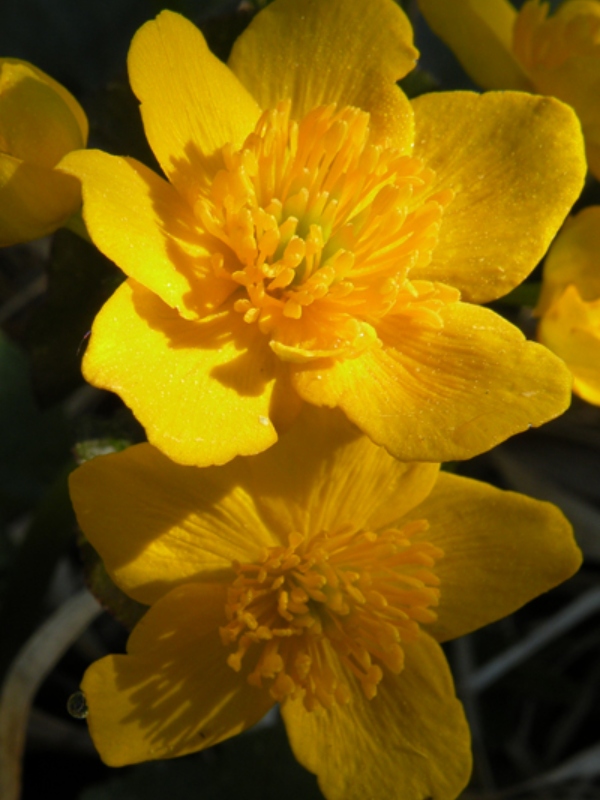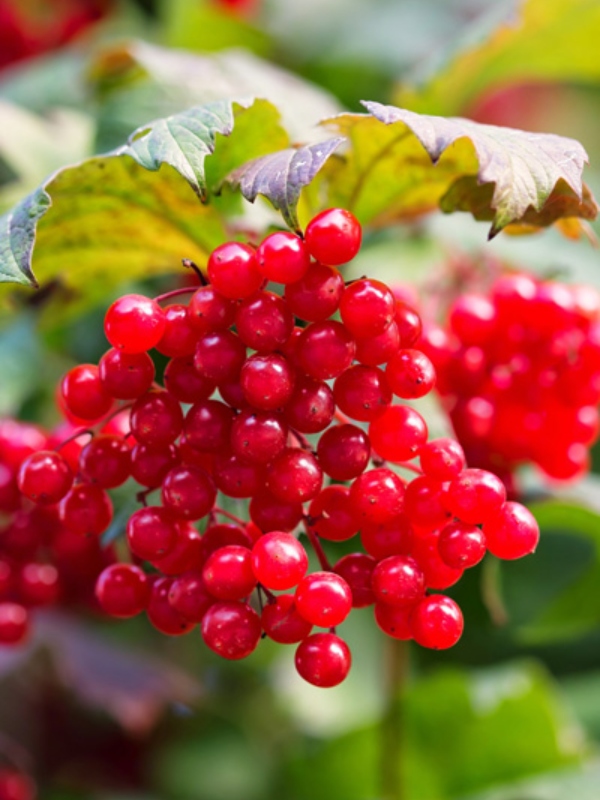 There are close to two dozen Indigenous communities with traditional areas that overlap the Al-Pac FMA area; Al-Pac regularly consults with these communities through its forest management planning process. In addition to regular consultations, Al-Pac has gathered information on forest values through a traditional ecological knowledge management program[1]. Through these activities, along with expert input, 82 species of vascular plants, lichen, moss, and fungus have been identified as potentially having cultural value; for example, berry-producing plants or plants used for medicinal purposes. The majority of these culturally important species are ranked as S5 (Secure) by ACIMS and none are considered to be vulnerable to extirpation (S1 or S2) in Alberta. Five vascular plant species and two lichen species are ranked S3.
In this report we summarize information on species that are associated with upland habitats. Of the 44 species identified as upland species by Al-Pac, the ABMI detected 39 and was able to calculate intactness for 37 in the FMA area.
Principle 9: High Conservation Values
Criterion 9.4 – Monitoring to assess changes in status of High Conservation Values and adaptation of management strategies to ensure protection
ABMI monitoring data broadly support FSC Criterion 9.4 by providing 'best available information' on a variety of species that communities may value, including species occurrence and intactness (a measure a habitat suitability) within the forest.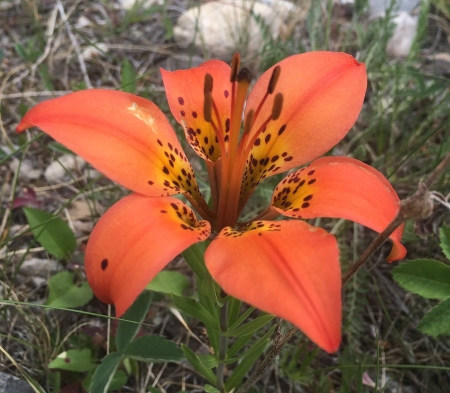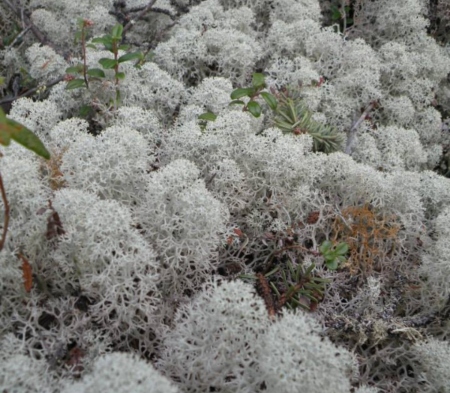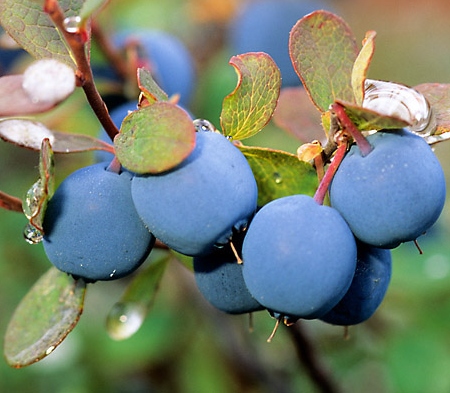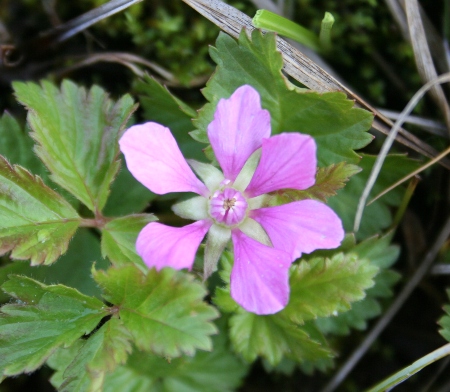 Results
The average intactness for culturally important species associated with upland habitats in the Al-Pac FMA area was 96.4%.
Highlights
Many of the tracked culturally important species are commonly found across the Al-Pac FMA area with 15 species occurring at between 25% and 50% of sites, and seven species occurring at ≥ 50% of ABMI sites.
The most commonly detected species include Bog Cranberry (85.1% occurrence), "Me ko tah gun" or Arctic Sweet Coltsfoot (75.2% occurrence), and Common Blueberry (66.0% occurrence).
Over 65% of the culturally important species were at least 95% intact compared to reference condition, and all but one species were at least 90% intact, meaning habitat suitability is generally high in the FMA area.
Habitat suitability was lowest for Smooth Blue Aster, which at 86.8% intact was less abundant than expected. Smooth Blue Aster is rare in the FMA area and was only detected at 2% of sites.
These results have benefited from collaboration between the ABMI and various partners and contributors. More details are available in Collaborators and Contributors.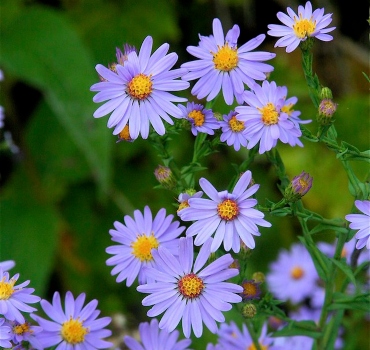 Smooth Blue Aster (Symphyotrichum laeve)
Photo: Dan Mullen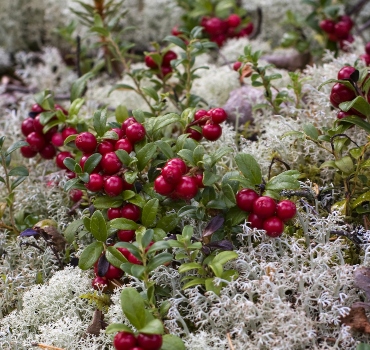 Bog Cranberry (Vaccinium vitis-idaea)
Photo: ABMI
| Image | Taxon | Common Name | Scientific Name | Occurrence (%) | Biodiversity Intactness | Habitat Suitability Increase or Decrease | Status |
| --- | --- | --- | --- | --- | --- | --- | --- |
1.
Garibaldi, A., W. Cocksedge, T. Brigham, and J. Sigalet. 2011. Alberta-Pacific Forest Industries traditional land use and traditional ecological knowledge management program - Recommendations Report. Report prepared for Alberta-Pacific Forest Industries Inc. 57 pp.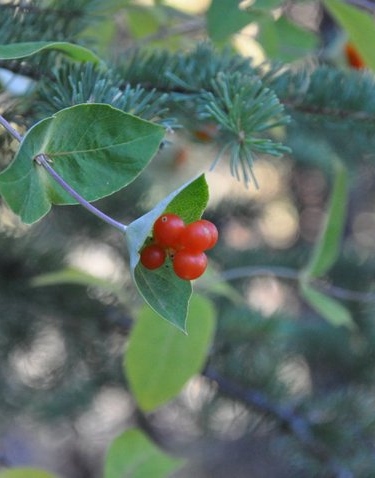 Twining Honeysuckle (Lonicera dioica)
Photo: Victor Tran
This report is in partnership with