Introduction
The ABMI benefits from the strong support of various partners and collaborators, from our delivery partners (InnoTech Alberta, the University of Alberta, the Royal Alberta Museum, and the University of Calgary) to our many generous sponsors. A list of these vital contributors is available via the ABMI website, here.
Additionally, many organizations and individuals contribute data and expertise that enhance our program and the data and information products that result. Those who made specific contributions to this report are acknowledged below.
We are grateful to all of our partners and collaborators for their ongoing operational, financial, and scientific support.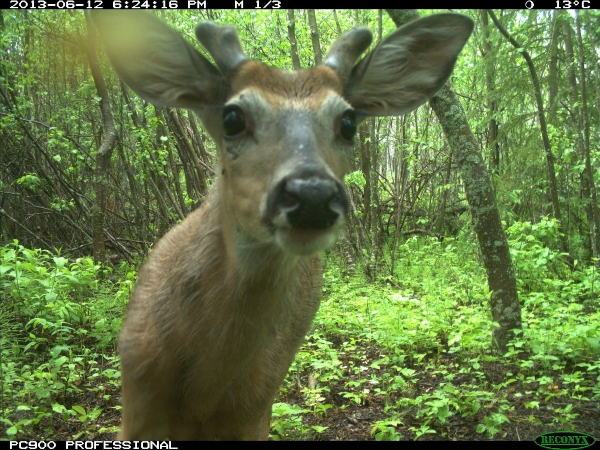 Jennifer Hird, University of Calgary + ABMI Geospatial Centre
Jennifer Hird, based out of the University of Calgary and a member of both the ABMI's Geospatial Centre and the University of Calgary's Applied Geospatial Research Group, contributed the research spotlight in Section 2.5 "Spectral Regeneration of Harvested Areas." In it, she describes how examining satellite images over time can reveal signals that reflect the growth and regeneration of vegetation in harvested forest areas over large scales. This work was also supported by Greg McDermid from the University of Calgary, and Jahan Kariyeva of the ABMI's Geospatial Centre.
Lionel Leston, Boreal Avian Modelling Project (BAM)
Lionel Leston, a Postdoctoral Fellow with the University of Alberta and Boreal Avian Modelling Project, linked spatial harvest plans developed by Al-Pac and cumulative land use effects scenarios developed by ALCES Online to species distribution models developed by BAM to project long-term bird responses to harvest and other disturbance.
---
This report is in partnership with